The Ultimate List of Resources for Female Engineers-2021
Engineering has gained popularity among students significantly, yet we often see a massive difference in the male to female ratio. Some streams of engineering are extensively male-dominated, and women find it difficult to blend in. As a society, everyone must come together to bridge this gap and encourage more female attendance in this field. The resources, especially ones set forth by the engineering colleges in Andhra Pradesh, can also enable women to reach their full potential in engineering and leadership careers; broaden the viewpoint of engineering and technology as a positive profession within women.
The best engineering colleges in Guntur can be essential facilitators in building personal relationships, support systems, and networks between women in engineering and technology. In addition, the college team and university staff can share best practices and new technologies and raise awareness of issues that affect women. and the profession of engineer.
Here are some assistance provided to female aspirants or professionals in the field of engineering:
Guidance through Mentorship:
A Mentorship program is launched by the Department of Science and Technology (DST) as assistance and guidance to women in understanding opportunities in STEM careers. STEM is broken down into Science, Technology, Engineering, and Mathematics. Secretary of DST Prof. Ashutosh Sharma inaugurated this program.
The initiative by DST is named 'Vigyan Jyoti' and as said by Prof. Ashutosh Sharma, it will help the girls understand and plan their career path after high school through proper counseling and guidance. This program will reach 50 districts to help about 50,000 girls choose the right career path by providing them with the right environment.
An NGO introduced a mentorship program named 'Kalpana' to provide the youth with proper guidance to widen their horizons to STEM careers.
Kalpana, introduced by VigyanShala International, wants to provide girls with the right mindset and innovative thinking capacity to inspire and motivate them towards careers in science and technology. They also involve STEM leaders and professional help to guide the students in the right direction.
Also read: Career Opportunities For B.Tech Graduates
Guidance through education:
Several colleges in India promote the study of science and technology and provide students with ample job opportunities. For example, engineering colleges in Andhra Pradesh and other parts of India are known for their on-campus recruitment drives that amplify the opportunities for students to be a part of some of the biggest multinational companies all over the world.
The Best Engineering colleges in Guntur and other parts of the state or even India are primarily functioning for women to provide them with ample opportunities to learn the true essence of science and technology and build a career out of that. Moreover, colleges often help guide the study of engineering to instill interest in the students and help them be job-ready.
Guidance through Community for Women support:
SWE is a worldwide community standing in support of women who want to enter the world of science, technology, and engineering. SWE stands for Society of Women Engineers and as the name suggests, this is a community of women in the field of engineering creating opportunities for other women who want to join in.
SWE creates opportunities for women all over the globe and has support from some of the biggest names in the industry, such as Apple, IBM, Intel, JP Morgan Chase, and Co., etc.
IEEE WIE is another community that supports 'Women In Engineering' finding the right opportunity within the industry and growing as an engineer. This community connects more than 20000 members and reaches up to 100 countries with their endeavor to support women in engineering.
Guidance and inspiration through entertainment:
Inculcating interest among children is more accessible, and bringing that to a girl at an early age can be nothing better than doing it through entertainment. There are so many movies and series that focus on science and technology and inspire the audience. The engineering colleges in Andhra Pradesh can imbibe the spirit of movies and docs and series in showcasing the journey of female engineers.
Some of these shows and movies are:
Hidden figures: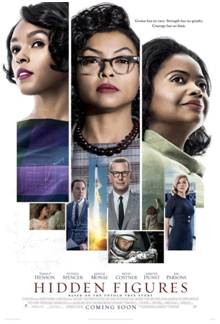 A biographical movie based on the story of three African-American women working for NASA who plays very crucial roles in the earlier stages of US space programs.
The X-files: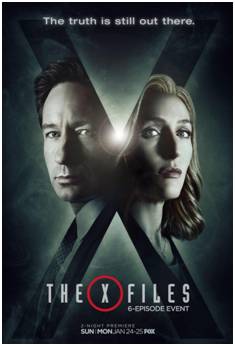 This is a series that shows how a Medical Doctor - Dana Scully teams up with an investigator to bust paranormal phenomena.
Contact: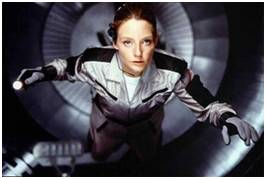 Back in 1997 when it was very rare to see a woman portray the main character of that of a scientist, Contact was a movie that did just that. Ellie Arroway, an Astronomer, discovered signals from intelligent lives away from this planet and the consequences of her endeavors.
These were some of the resources every woman must hold on to if they wish to be a part of STEM. An apprenticeship is the first step to a successful future career in engineering, and a women-friendly environment is crucial to a student's success in the STEM program. The best engineering colleges in Guntur can provide female students with leadership experience, create opportunities for exposure, and recognize their contributions. With the world evolving and people growing more accepting of changes, women are making tremendous progress and leaving their marks in every field. These were some guides that can help any woman realize and continue their dreams of being an engineer.