Vignan's Deemed to be University - Best Engineering Institution in Guntur
Why choose engineering?
With the growing unconventional choices in career like blogging, dancing, makeup artist, etc. engineering still ranks as the first career choice for many students. A career in engineering is a very promising one because the IT sector is flourishing manifolds and expansion of related jobs increasing in both private and public sectors. Every year over 8 lakh students attend JEE entrance test to get admissions into some of the most prestigious engineering institutions of India.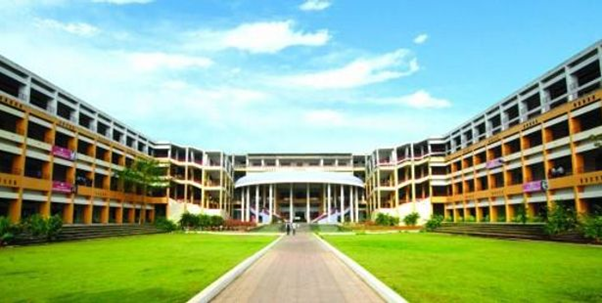 The different branches of engineering
Not only does a degree in engineering promises an excellent career opportunity but one can choose from over 40+ branches of engineering. You can choose the branch which is most aligned to your interests.
How to choose the best engineering college?
Choosing the right engineering college is very important to thrive in this competitive world of engineering and Vignan University is one of the best engineering college in Guntur.
Here are some of the attractive features/perks of studying in this college:
1. Placement cell-Vignan's Foundation for Science, Technology & Research has an excellent and integrated placement cell invites recruiters from top MNCs every year to their campus. Students are recruited in various corporate and public sectors every year by some most prestigious companies.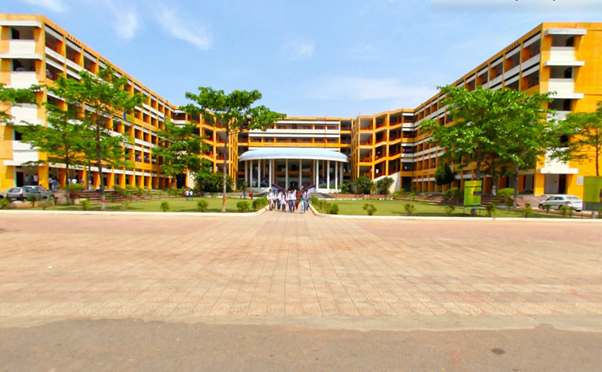 2. Academic research cell- Vignan's Foundation for Science, Technology & Research has a dedicated Directorate of Research and Development headed by a team of researchers who innovate in the quest of research more and better. This infuses an academic spirit among all students to strive to be better.
3. Impressive academic standing- Vignan's Foundation for Science, Technology & Research is UGC approved and is a leading higher education institution in A.P. It is NAAC 'A' accredited institution and ranked 5th amongst the best universities in rural India.
4. Affordability and scholarships- With so much to provide having an excellent academic standards as one of the top universities in rural India, Vignan's Foundation for Science, Technology & Research has most affordable fee structures in courses like B. Tech, BBA, BCA, B. Pharm, M. Tech, etc. Apart from the affordable fee, the university also provides merit scholarships and concessions. The university also provides hostel facilities at a very low cost.
5. Co-curricular activities- Besides, having an excellent academic front, Vignan's Foundation for Science, Technology & Research also has brilliant co-curricular activities clubs and sports facilities. The students are not only educated to become world class engineers but also develop themselves into an multifaceted personality. The university has a very well maintained and eco-friendly campus.
Conclusion
Choosing a career in engineering is a very good choice because of the globalisation and setting up of various MNCs like Microsoft, Google, Facebook, etc. But to fulfil dreams and aspirations, one needs a degree from reputed and renowned institution like Vignan University.