India is a leading global leader in agriculture and a major part of the Indian economy is driven by agriculture. Over 52% of the rural households depend on agriculture for their employment. India is one of the largest producers of vegetables, fruits and flowers in the world. Also, India is the largest producer of milk, second largest of sugar, leading producer of coconut and spices. India is one of the largest exporters of agricultural commodities such as spices, flowers, mushrooms, oilseeds, milk, rice, food grains and other vegetables. Society needs food, and hence, agriculture will always be a lucrative career option. Indian government is also backing up the agriculture sector. Foreign investors are also showing great interest in the Indian agricultural industry. There is an urgent need to develop highly qualified and trained human resources in Agricultural and Horticultural Sciences.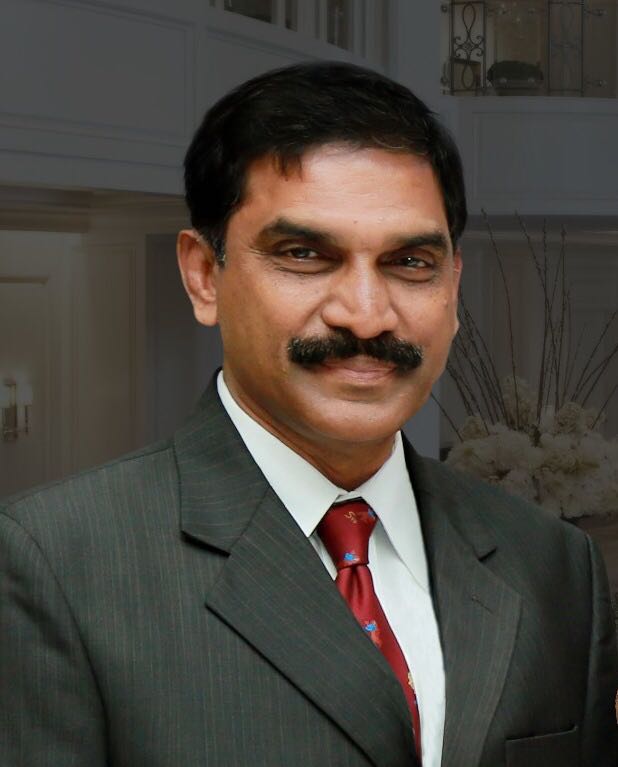 Vignan's Foundation for Science, Technology and Research (Deemed to be University) with its multi-dimensional mission and focus on education, research, extension and outreach, is to offer a four year B.Sc. (Hons.) Agriculture course from the Academic Year 2021-22.

Our Focus :
The Agricultural and Horticultural Sciences wing of Vignan University shall focus on "Regenerative Agriculture", with a conservation and rehabilitation approach to food and farming systems. Some of the focus areas shall be: Topsoil regeneration, increasing biodiversity, improving water cycle, enhancing ecosystem services, supporting bio - sequestration, increasing resilience to climate change and strengthening the health and vitality of farm soil on small farms through permaculture, agroecology, agroforestry, restoration ecology, keyline design, and holistic management of farmland and crops. Further, Agriculture is at the cusp of a technological revolution. Coupled with artificial intelligence (Precision Farming) and modern tools like IoT (Internet of Things), automation, GIS, remote sensing and digital farming, agricultural practices will be directed at uplifting small farm holders. Board of Studies has been constituted and with their guidance, the ICAR course curriculum will be codesigned adopting the concept of integration of agricultural science and technology.
Dr. Tatineni Ramesh Babu
Director, Agricultural and Horticultural Sciences Dept