Inaugural function of B. Pharmacy program in the university campus
The inaugural function of the B. Pharmacy program has been conducted in the srujana seminar hall on 1st august 2018, vice chancellor Dr M.Y.S. Prasad garu, Registrar Dr M.S. Raghunathan garu has graced the occasion. Prinicpal of Vignan Pharmacy College, Dr. P. Srinivasa Babu and HoDs, Deans of various departments have participated in the event. The vice chancellor has highlighted the importance of role of pharmacists in the present and the future and also insisted the overseas students about the rules of the university.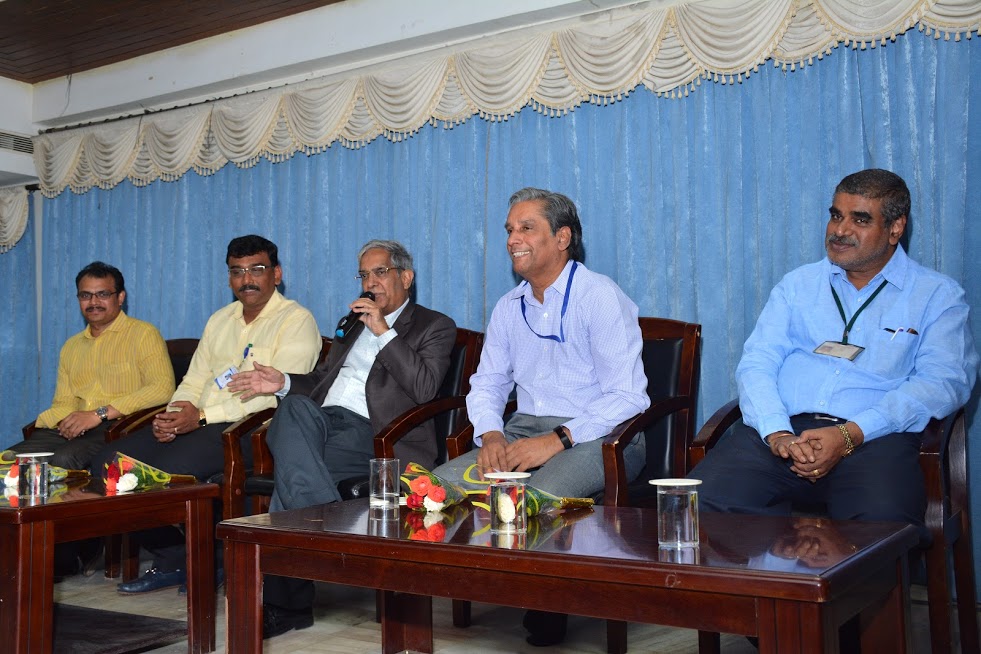 Registrar has wished all the students for being a part of vignan family and choosing the right institution to pursue the career in pharmacy. The principal of vignan Pharmacy College has generously extended his unconditional support for the B.Pharmacy program and other speakers are Dr N.Srinvasu and Mr V Ravi kumar. Dr Jithendra Chimakurthy had introduced the faculty to the students and thanked all the parents, he has explained the curriculum and systems of the university.